My First Parkrun
15 Sep 2018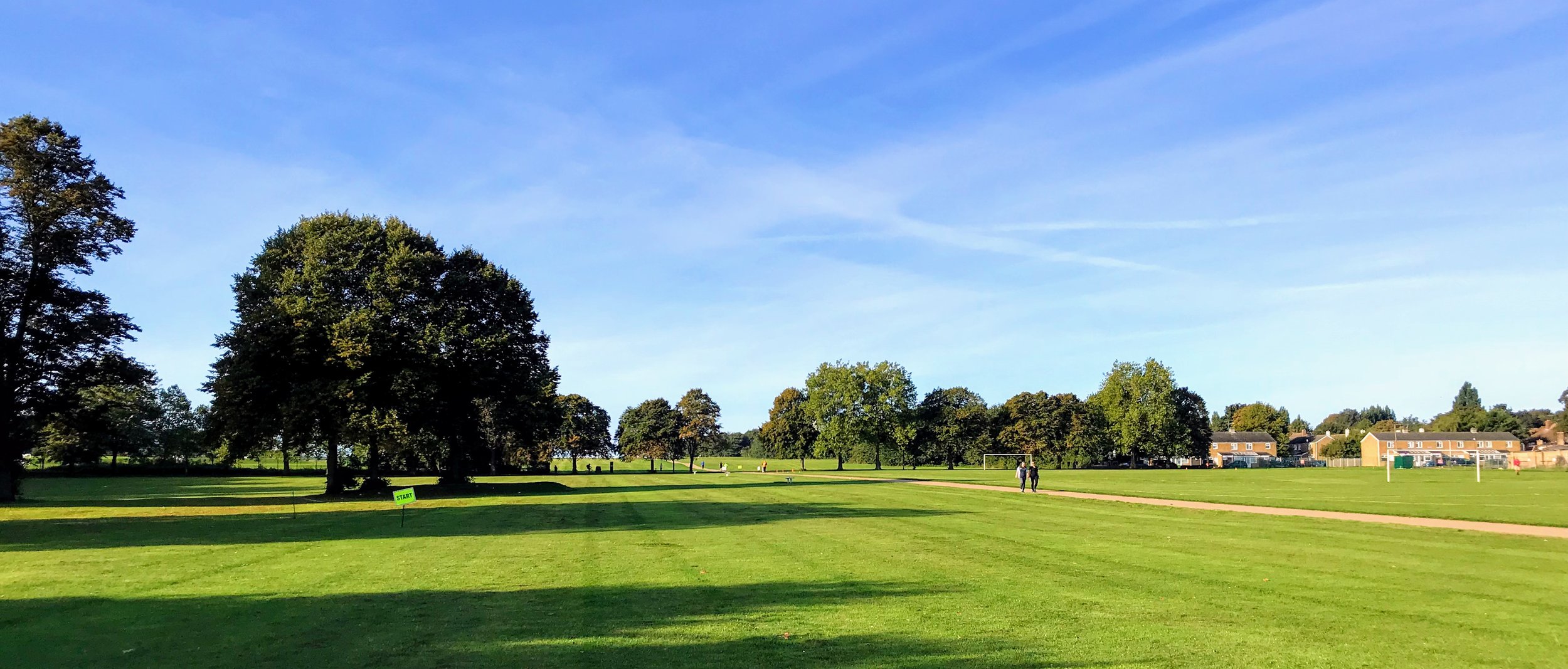 Today was a big day - I decided that it was time to participate in my first ever Parkrun. The weather was great and I was up and ready for a run at 7:30 am. Paul and I arrived early and I was surprised at just how big the whole thing was, there were almost 400 participants, some seriously committed.AA
Since this was my first run I didn't want to put the hammer down too hard but I also wanted to try and get a respectable time. The course itself was nice and level, with a mix of paths, track and grass. Having others running alongside you makes a huge difference to performance, I didn't want to be overtaken too much, but enjoyed the thrill of overtaking others!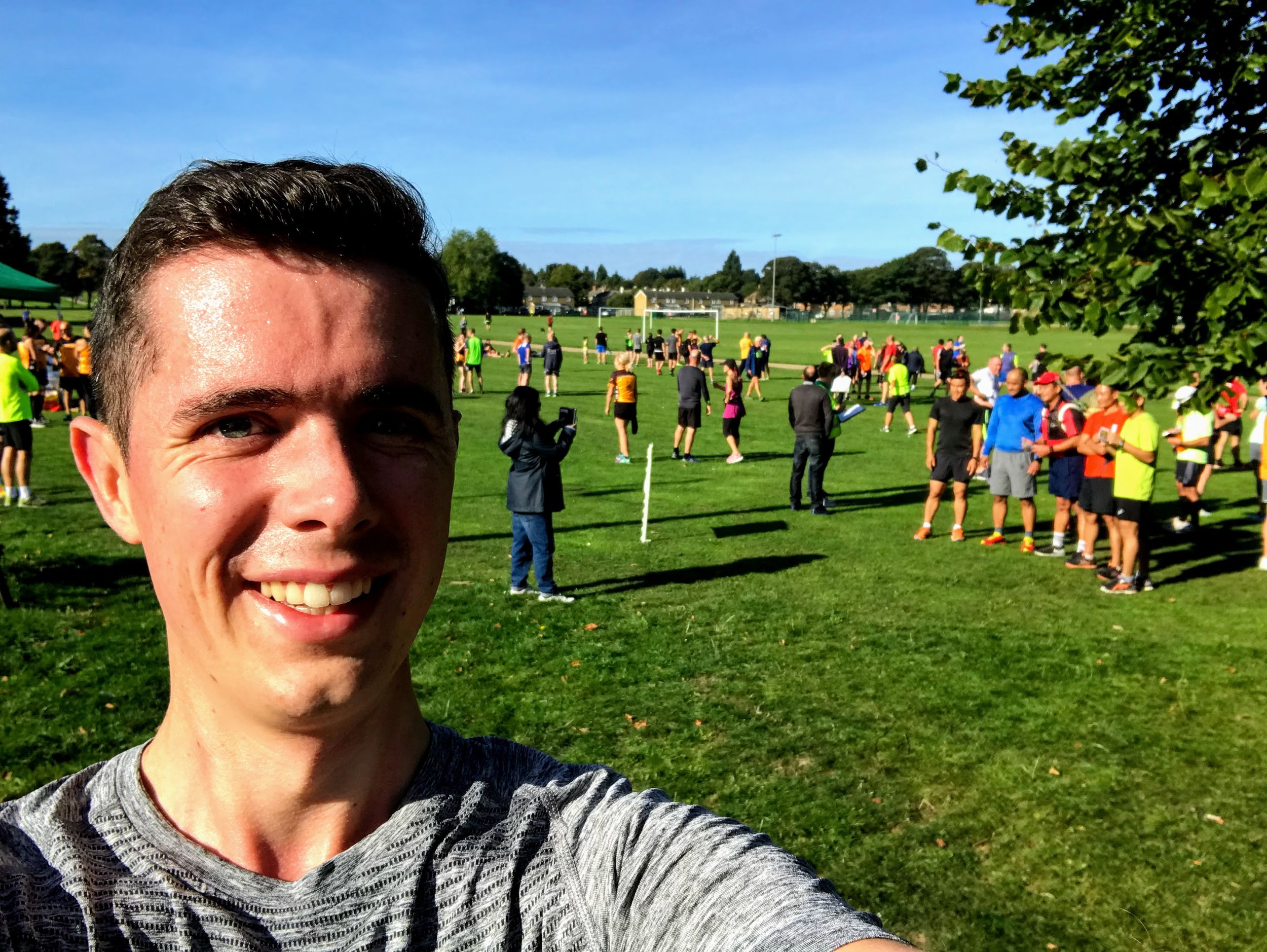 I clocked in at 28:08 for the 5km distance, which is a personal best time for me (outside of Parkrun too), it felt great and I am confident that I could shave more off of that in the future too. My position was 163rd although I was virtually last in my age bracket! As a complete novice, I am pretty happy with my time, It's certainly better than I would have been able to achieve earlier in the year.
I absolutely loved the run and am looking forward to hitting more events soon! Waving goodbye to my Saturdays.
Feel free to share!