Open Water Diver
26 May 2014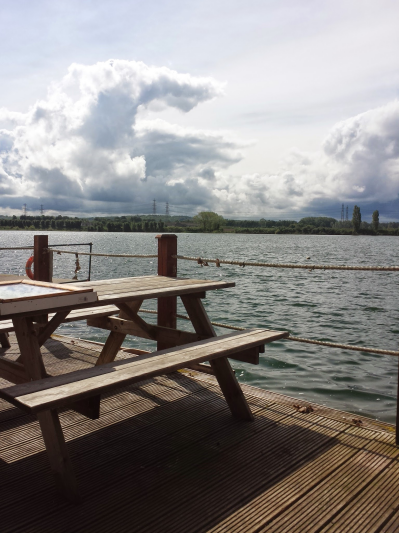 I'm a certified diver! This weekend I  went along to Southern Scuba's Buckland Lake in Cliffe and completed all of my Open Water dives. It was a fairly nice day but the water was rather cold!
Over my four dives I completed all of my skills, many of which I had already practiced in the pool. These included removing and replacing my SCUBA unit at the surface, removing and replacing my weight belt at the surface, performing a Controlled Emergency Swimming Ascent (CESA) and carrying out a 5m safety stop.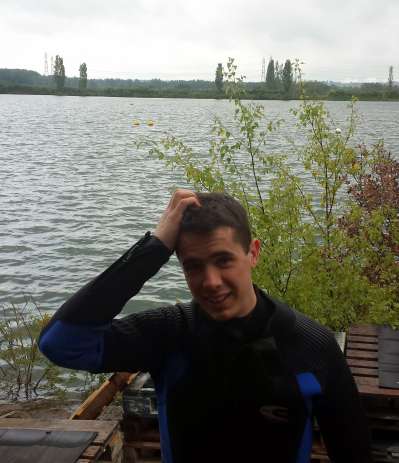 My cumulative  dive time so far is 74 minutes and the deepest point of my dive was 9 meters.
UPDATE: My validation card came!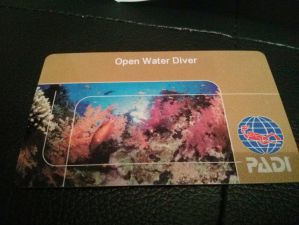 Feel free to share!