Our First Home
06 Nov 2016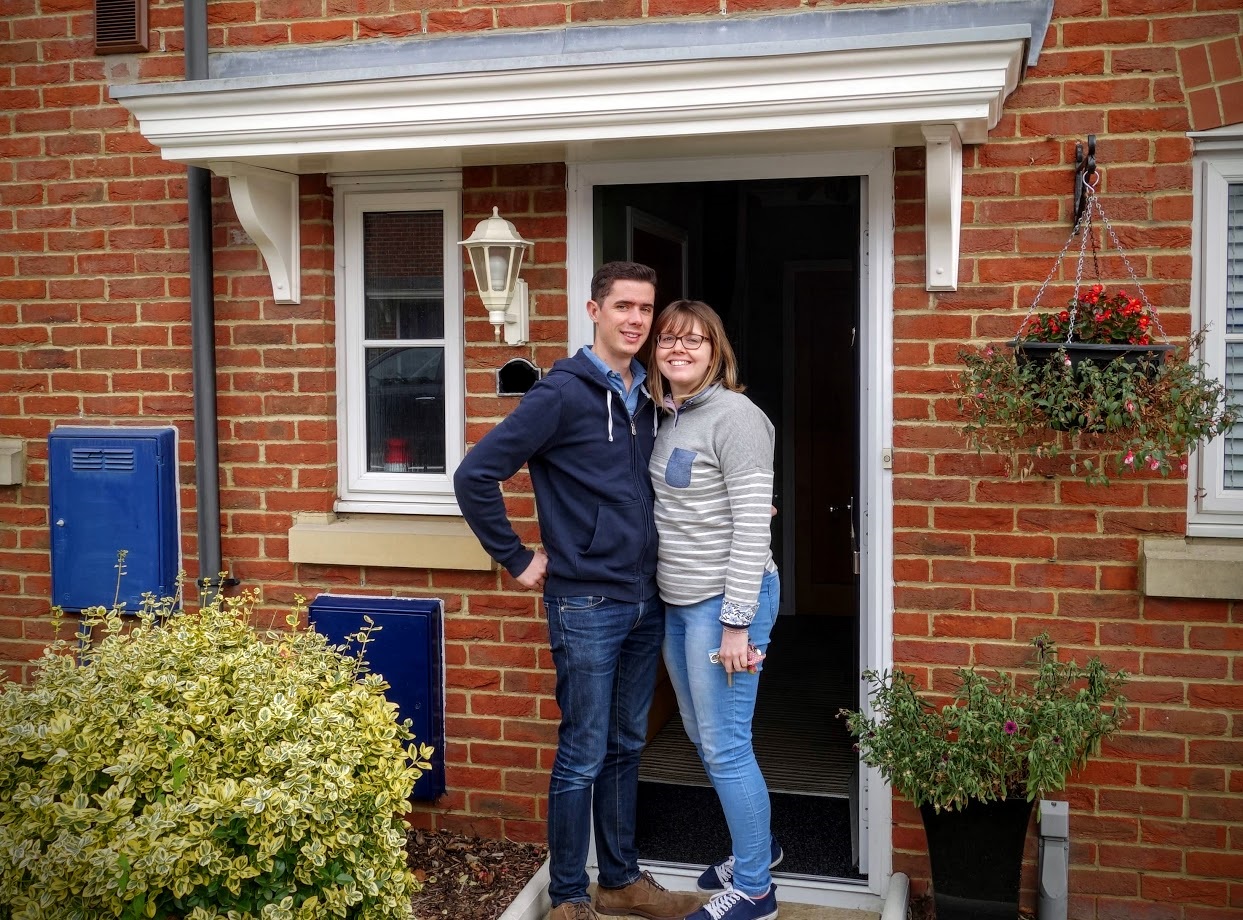 Quite frankly I'm confused as to why this was not on the list - it has been one of the most exciting, stressful, rewarding and challenging things that I/we have ever done. As I write, we're just over two weeks in and it's only now beginning to feel real.
Victoria and I had lived in a relatively small flat together for just over four years - almost all of our relationship. Our little flat had became a huge part of our life; through it we studied, travelled, pursued our career goals and built new friendships. We had many happy and historical moments together here, be it crazy St Valentine's Dinners, Christmas mornings or Surprise Champagne. Of course we had sadder moments too, which will always have a moment in our hearts. The flat, as it become known was something that facilitated a huge and important part of our lives; we entered as teenagers and left as young adults, professionals and with a enormously strong relationship and bond. The flat as it is now clear to us was our incubator, a small compact space providing us all the life support we need to pull through and make it in life.
Many people have asked me if I was sad about leaving, though I never felt sad I did feel apprehension for what the future holds. The feeling of apprehension was outweighed however by the feeling of gratitude, for the space that allowed us to succeed and for those who continually support us.
Our new home couldn't be more perfect, it's everything that we wished for. The location is in the village where we both grew up, right by the River Medway and close to family. We have an office, a garden and a brilliant pub around the corner. The sense of community has taken me away, something I never realised we should even look for when buying a house. Yesterday we watched the annual fireworks at Medway Yacht Club, a great evening and only 5 minutes walk away.
I eagerly await writing more posts sharing what I hope will be more happy and exciting memories.
Feel free to share!