Tignes Snowboarding 2010
30 Apr 2013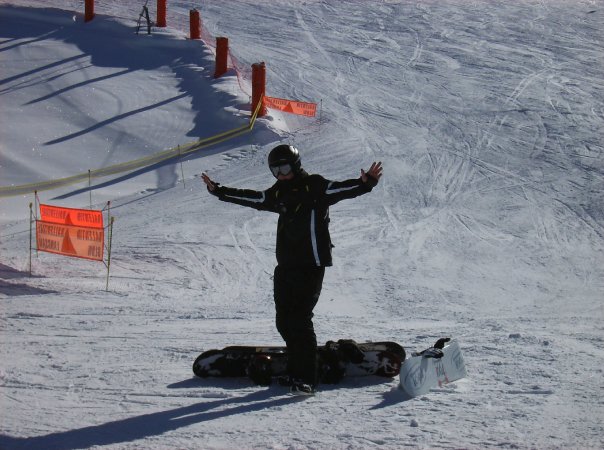 Wow, 2010 was a busy year indeed! In the spirit of continuing my blog catch up here is my second official bucket list completion: #6 - Snowboard down a mountain.
Snowboarding isn't the easiest thing in the world, that's probably a given, so along with a friend of mine we decided to get some dry slope practice in before heading off to Tignes, France. the John Nike Centre in Chatham has a fairly big dry slope and with a few private lessons, some falls and some scuffs the n00bs were ready to rock.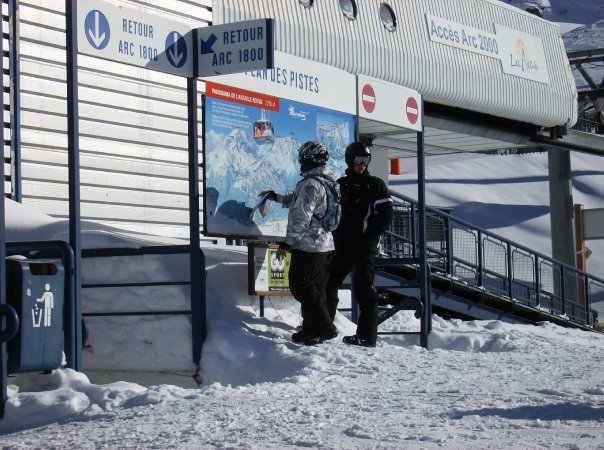 We stayed in the Les Almes area of the Tignes resort in a group chalet called Chalet Milou. the chalet itself was good fun, as there were a few people in our group it allowed everyone to be in the same chalet but still have separate sleeping areas. The chalet was run by two young guys who made breakfast and cooked dinner each night. the location was fantastic, right next to two ski lifts, 'Chaudannes' and 'Lavachet' which made getting going in the morning a breeze. It also wasn't too far from a 'green' slope, which was great to get adjusted to snowboarding on snow - I even managed to begin mastering turns!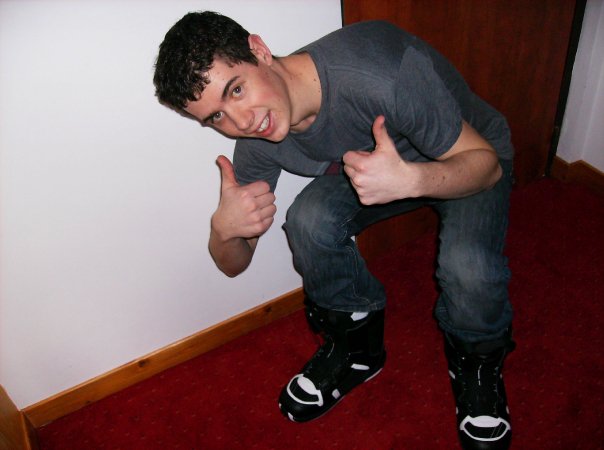 The height of the trip was going up to 'Le Grande Motte' (see what I did there? :P) Which translates to 'The Big Mound' I can assure you the one thing I would not describe it as would be 'mound', this thing was an all out mountain which offers round the year skiing. The Grande Motte was impressive, although I discovered I have a mild fear of cable cars, not chair lifts, just cable cars. Why? Not sure, I'm normally all down with physics and will quite happily hang from a large height with all but a rope and harness to support my squidgy self - I think there was something quite disconcerting with piling into a caravan type vessel to then slowly be moved out over a MASSIVE crevasse. Needless to say I just kept quiet and dealt with it like a man. The view was of course worth it, literally one of the most amazing, fantastic and breathtaking places I've ever been or am likely to ever go, I'd suffer the caravan death machine without a second thought.
Feel free to share!