Mr & Mrs Jones!
28 Jul 2018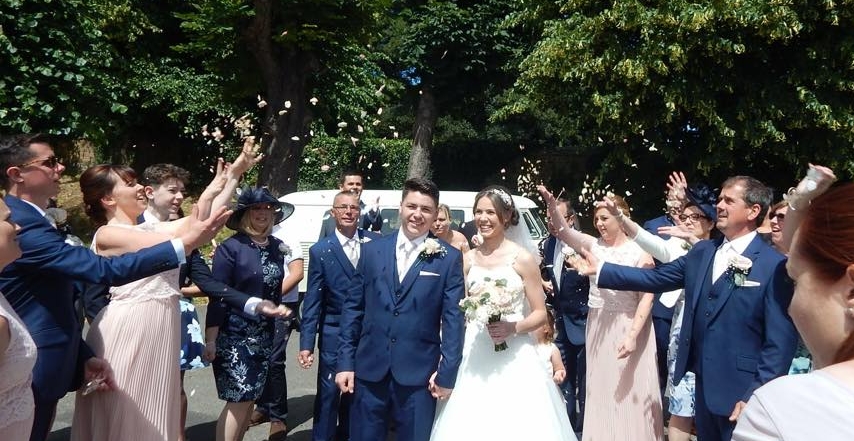 My Sister and Lomas (my new Brother-in-Law!) have been planning their special day for what seemed like a really long time - almost two and a half years ago! All that waiting is in the past now and is was clear that the planning, preparation and effort was absolutely worthwhile, their day could not have been better.
Their ceremony was held at Allsaints Church, Frindsbury on the 23rd June 2018. They couldn't have picked better weather, it was absolutely incredible, perfect sunshine and not a cloud in the sky!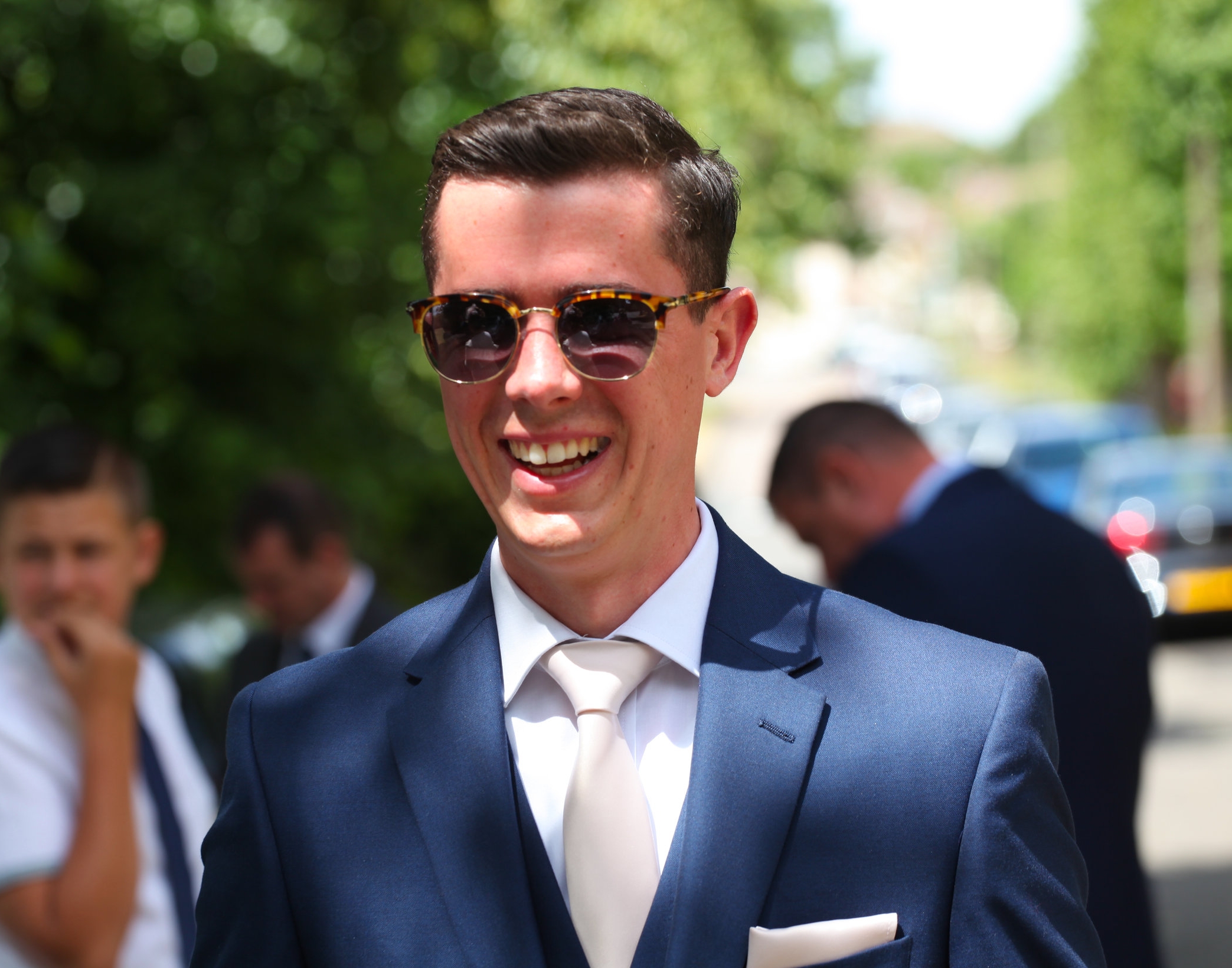 I was appointed Chief Usher for the day, responsible for making sure everyone was where they were supposed to be, which I sort of managed. Victoria was a bridesmaid and did a very good job of making sure Esme and the everyone was ready. Esme arrived at the church in a Volkswagen Beetle with her bridesmaids following behind in a Volkswagen Camper. Their wedding ceremony was perfect, formal but fun and happy with both Esme and Lomas perfectly dressed!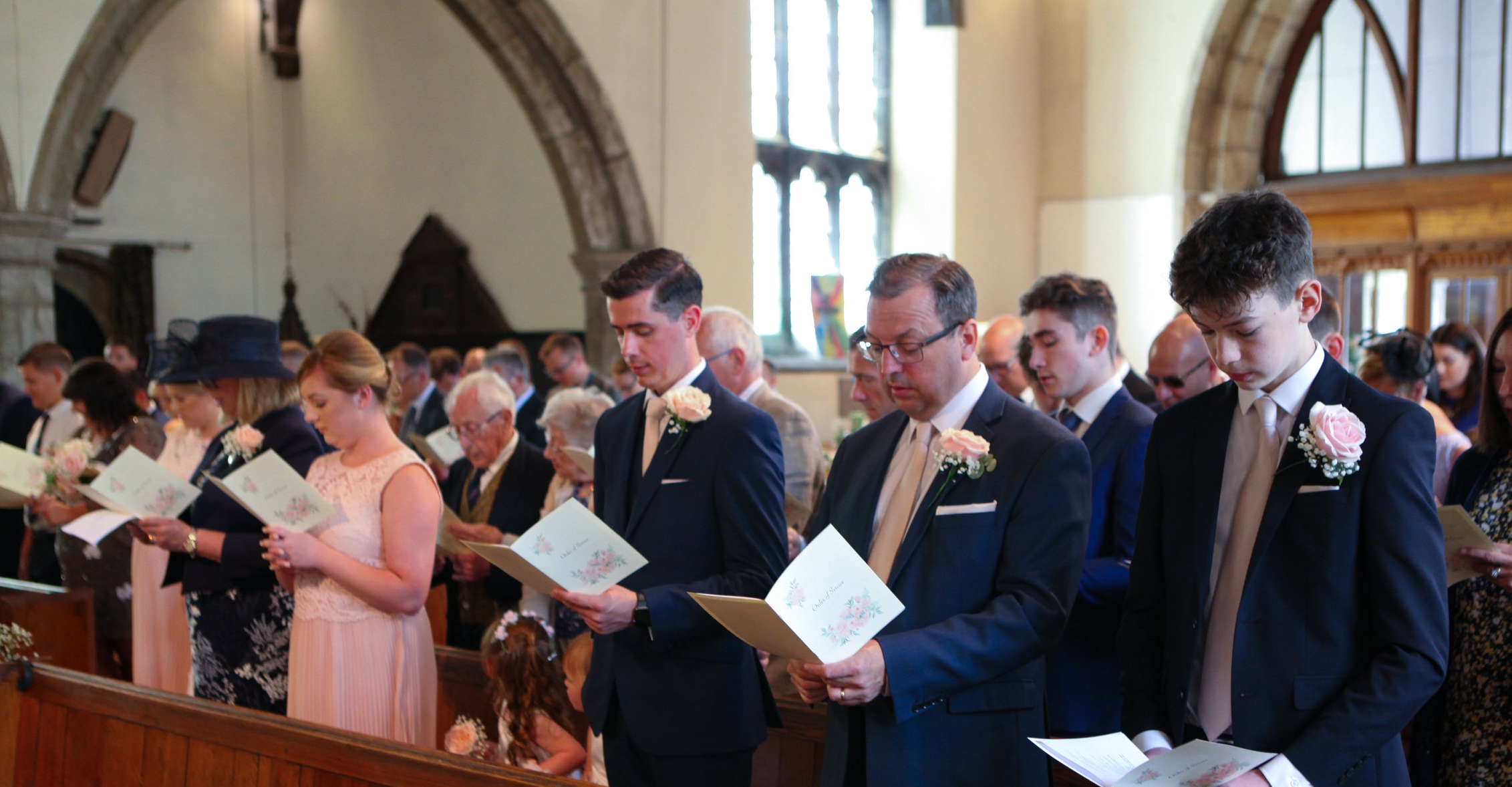 The photographer did a great job of capturing everyone in the churchyard and took some fantastic pictures of the family and wedding party. I don't envy Esme after having to walk around the orchards in high heels for some of these pictures, but they are absolutely worth it!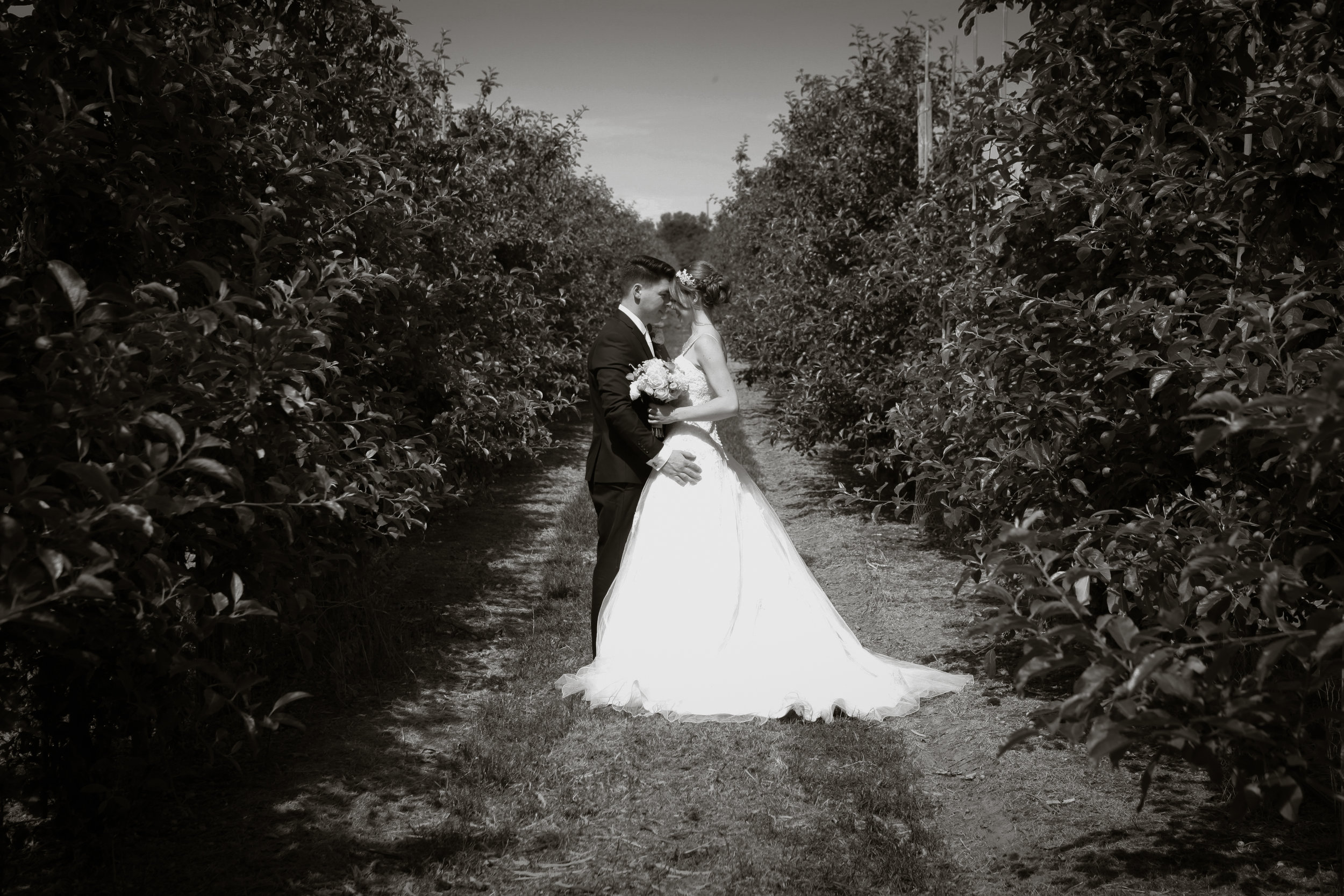 The reception was held at the Barnyard in a large marquee in the gardens. A very picturesque part of Kent and very fitting for the occasion. They shared their first dance on the special dance floor and hosted everyone for food and drinks. A very happy occasion, that went without a hitch. Victoria and I couldn't be happier for them and are so pleased that they are now husband and wife.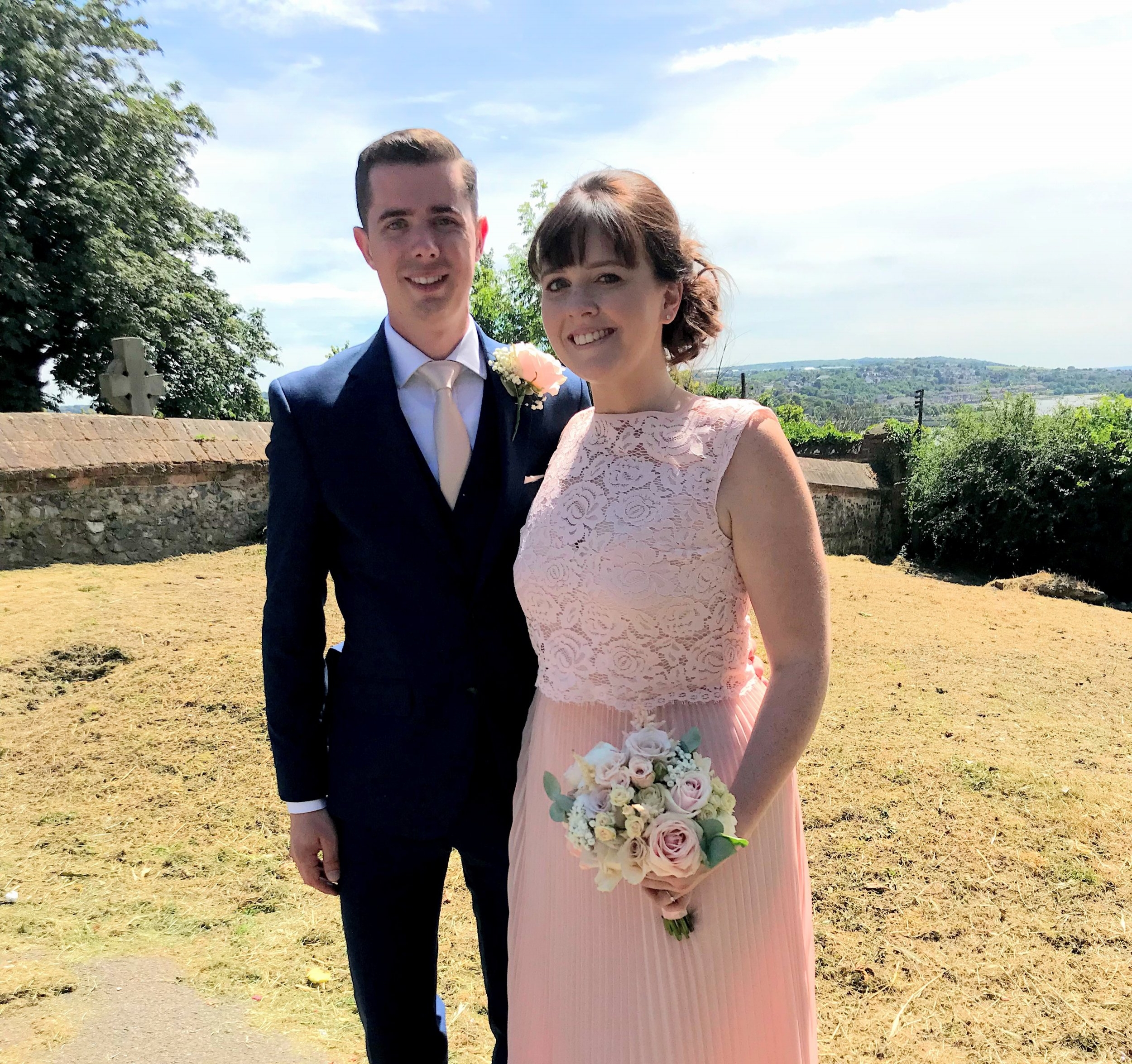 …now I just need to get used to the fact my sister has a different surname!
Feel free to share!