The Big Question
29 Nov 2017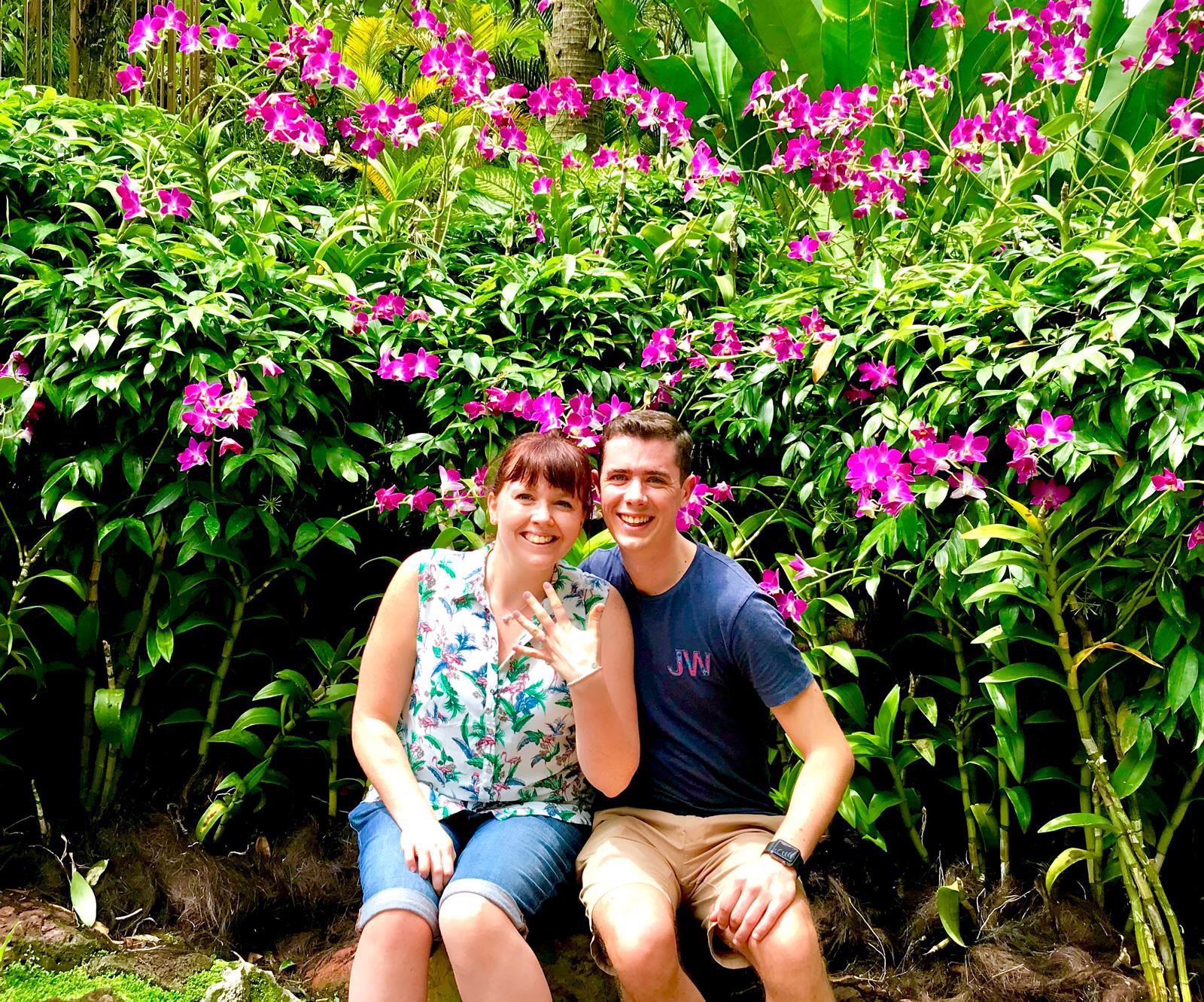 Well, this is a significant post! Currently sitting in the roof top bar of our hotel in Phuket, Thailand after a fantastic weekend in Singapore with Victoria. After six years together I asked her if she would marry me and (thankfully!) she said yes! The moment was everything I could have hoped for with great weather, stunning scenery and just enough privacy. We spent the day exploring the Singapore Botanic Gardens where among other beautiful gardens we visited the National Orchid Garden, I proposed to her just in front of Burkill Hall. We were both very happy, elated and excited for the next chapter in our lives. We spent the rest of the day relaxing at the hotel with some Champagne closing the evening by visiting the Gardens by the Bay (which was fantastic!).
Very happy that we have been able to spend time together and have such a wonderful holiday away, looking forward staying at the Marina Bay Sands and enjoying the Infinity pool on our way back home later this week!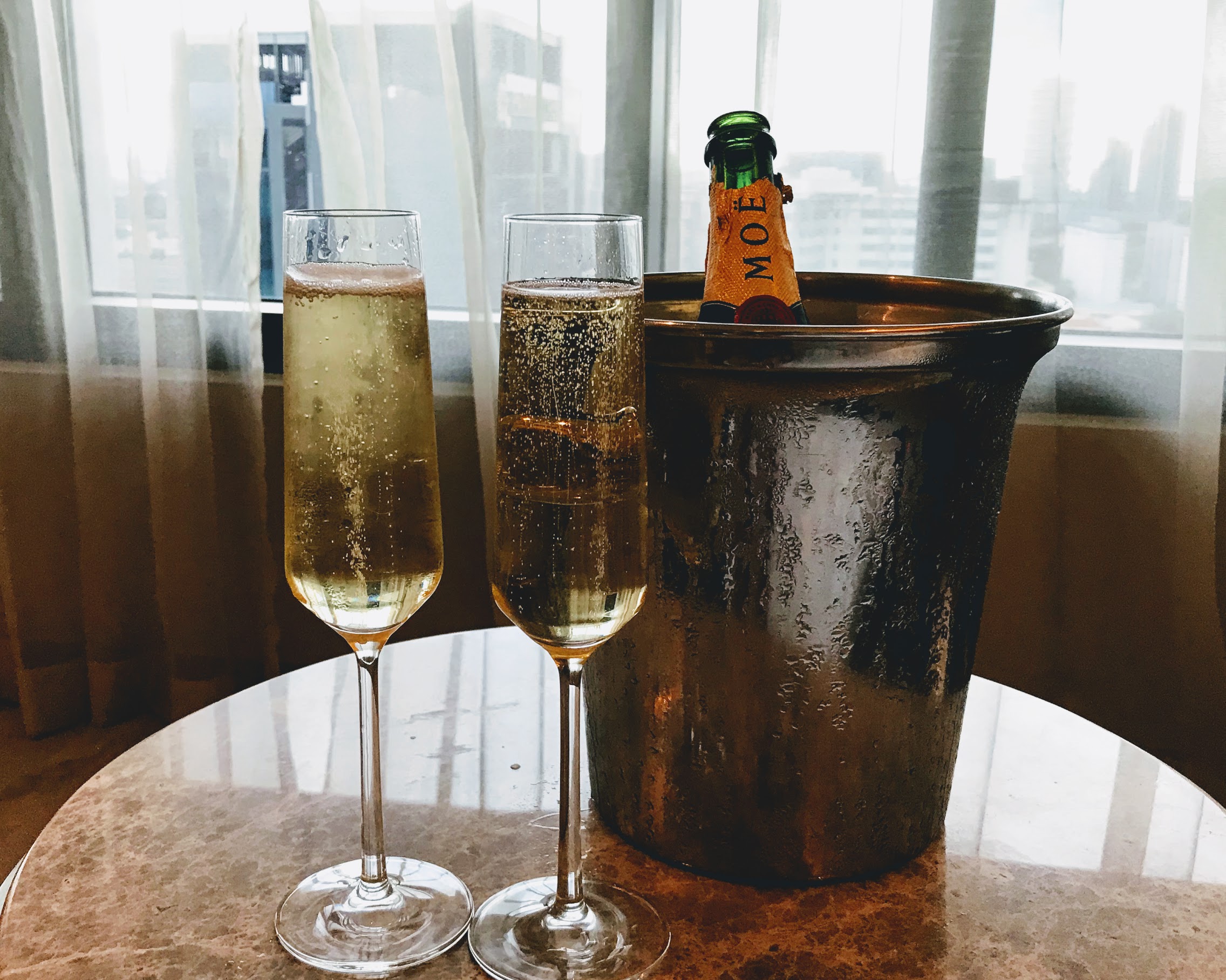 Wedding details to be announced in due course!
Feel free to share!